OUR MISSION
BeanBagPro mission is making life more easier and fun with awesome products, although making your home a more comfortable place.
BEAN BAG CHAIRS
Our premium-quality designer bean bag chairs are stylish additions to any modern home.
They are available in almost every color so when you plan to buy them, make sure that you get the one that matches the other stuff in your room.
REASONS FOR BUYING BEAN BAG CHAIRS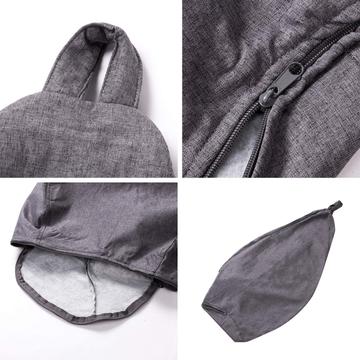 DURABLE & WASHABLE
Soft, durable and washable covers. Did your clumsy friend just spill a drink? Not to worry, remove the Triple B's cover and toss it into the washing machine like any other piece of clothing.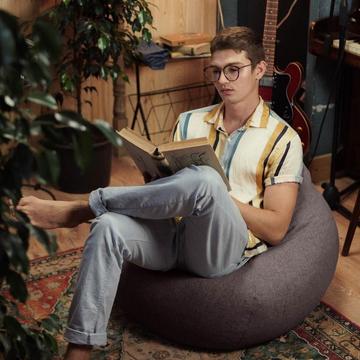 NO MORE JOINT PAIN
The bean bag chairs are inexpensive and very comfortable. They easily adjust to the body so no matter what your body type is, you will feel relaxed while sitting on a bean bag.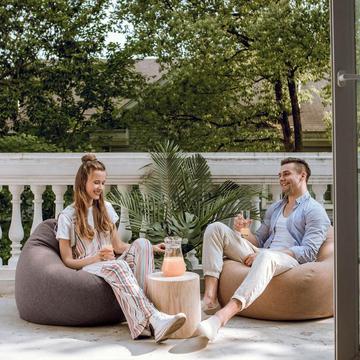 FUN AND STYLISH
Everyone loves bean bags. May it be an adult or a kid, people enjoy sitting on it, they not only find it comfortable but also very stylish.
TESTIMONIALS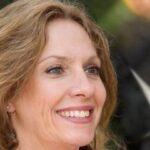 I can't say enough good things aboutthis product or this company. It looks great and is much cheaperthan Love seat or couch. Everyone loves it.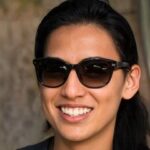 My Beanbagpro arrived on time, neatly packaged and ready to use! I have to say I absolutely loved it from the first time I got on it! It was comfortable. Definitely recommend this for anyone who's searching for a comfy piece of furniture that is Read more about review stating My Beanbagpro arrived on time,easy to move around .
This is big & really comfortable! was hoping this would be a seat that lights could just lay back and relax in! It is exactly that! This is the perfect addition to my home!