Ever get home after a long day at work, but can't quite seem to find a place to sit that really hits the spot? Wonder why that happens all the time?
It's because you don't have our Big Bean Bag, or as we like to call it – the Triple B!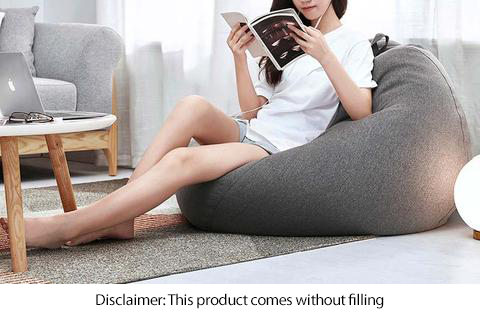 Key Features:
Whole-body Relaxation –

The wide diameter of this bean bag chair allows you to sprawl comfortably onto it. Surrender to the bean and just relax!
Stuff it with your Stuff! –

This bean bag does NOT come with foam particles, allowing you ultimate freedom of choice. Get creative, if you can think of it, you can most likely stuff it into this chair, from towels to stuffed-toys!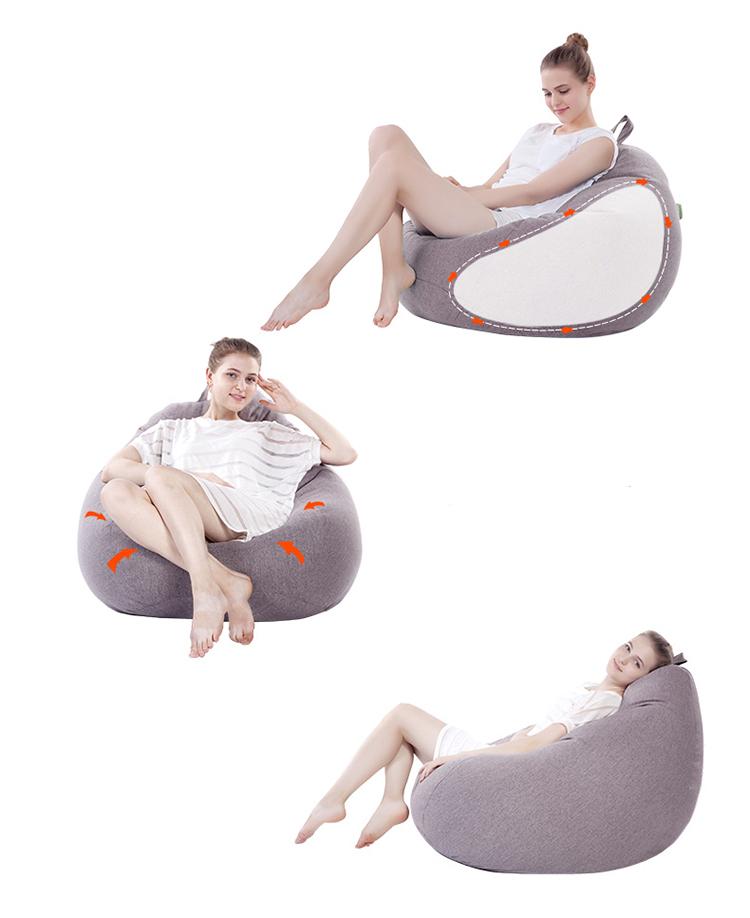 Odor-free

– Our carefully selected blend of fine wool, cotton, and hemp ensures that whatever stuffing you place will have enough ventilation to prevent the accumulation of moulds, mildew, bacteria, and fungus. 

Complementary Interior Piece –

Choose from 11 different colors ranging from light, dark, and neutral. The design of this bean bag is designed to complement your existing furniture, while the color choices allow you to either contrast, or further compliment. 

Machine-washable Cover –

Did your clumsy friend just spill a drink? Not to worry, remove the Triple B's cover and toss it into the washing machine like any other piece of clothing.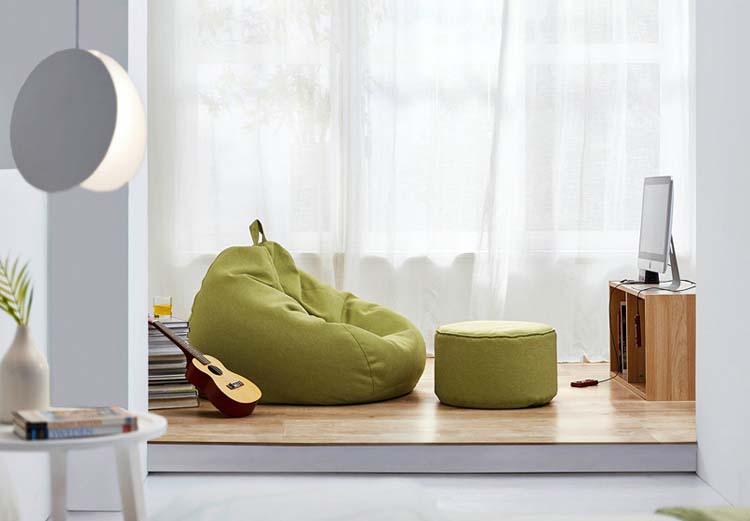 What are you waiting for? You won't find "the one" perfect chair until you order the Big Bean Bag! 
And remember, stuffing does not come with the package. Start getting creative!
Product Dimensions: 
L : 27.5 X 31.5 Inches – 70 X 80 cm
XL : 31.5 X 35.4 Inches – 80 X 90 cm
XXL : 39.4 X 47.3 Inches – 100 X 120 cm